TRO-REEL HS/HIGH SPEED (Non-Tension Type)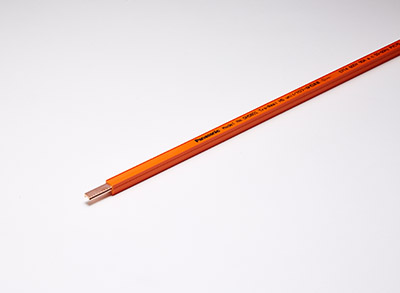 Ideal for high-speed monorails.
The V-shaped conductors provide a large contact surface area, ensuring consistent power supply even at high speeds and preventing problems such as separation from wires. Even though an 8P installation measures only 124mm in height, it can still handle a large number of control wires. Rating is 600V, 90A.